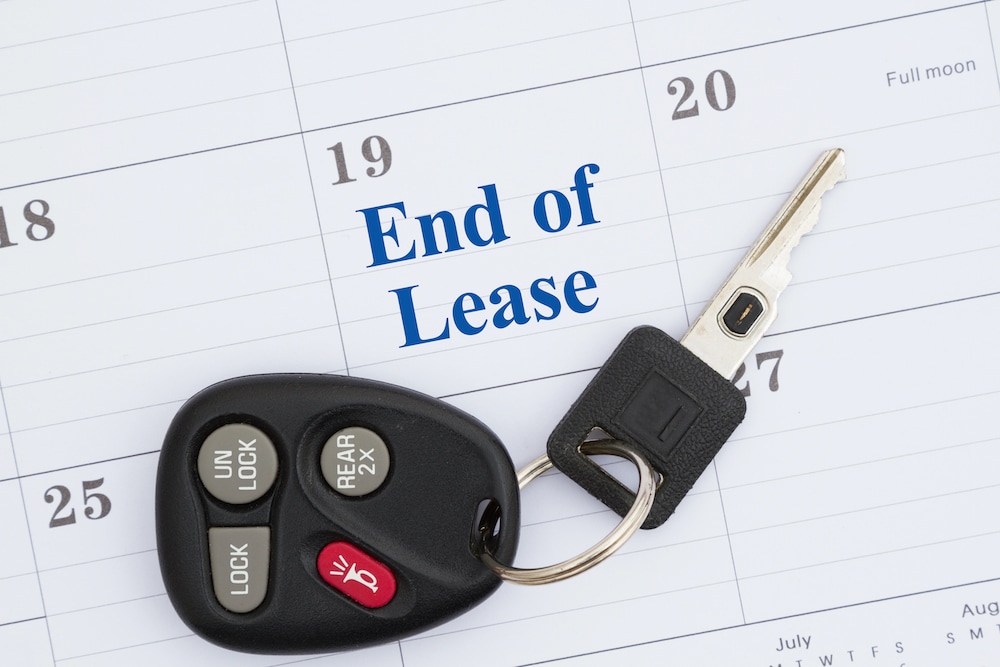 If your lease is nearing its expiration, here are some options from the experts at Youngblood Auto Group of Springfield about what to do next!
What To Do Before Returning Your Lease
Before you return the vehicle that you have loved so dearly, you'll need to make sure everything is working and performing properly. We know you've taken great care of your lease, but be sure there are no signs of excessive wear-and-tear before we put your lease through our own inspection. 
Option 1: Get A New Vehicle
If you've decided that at the end of your lease that it's time for you and your lease to part ways, you could always turn in your current vehicle and lease or buy a new one. Our auto dealer serving Springfield has a wide variety of new and used models for your perusal! 
Option 2: Buy Your Lease
If you were completely in love with your leased vehicle, you don't have to give it back! You are more than welcome to purchase your lease at the predetermined purchase option price. This will allow you to stay in the vehicle you know and love, and you'll avoid any of the charges you might face for excessive mileage or wear-and-tear.
Option 3: Return Your Lease
We totally understand that not everyone is ready for a new lease or to buy their current one, so we give you the option to return your lease. Follow our lease-return instructions: schedule a free, but mandatory lease inspection, make repairs if necessary, and schedule a return appointment.
Visit Youngblood Auto Group Serving Springfield
Contact our crew with any questions you have about your lease ending. Check out our full inventory of vehicles for sale at our Springfield area dealership.